We are CALTRiX

We specialize in the implementation of XERO Cloud Accounting Software
We are specialists in cloud accounting transformation in business processes, Xero Bookkeeping Services, Xero Accounting Services, keeping perfect track of your numbers instantly accessible at your fingertips. Our youngetic team is one of the early adopters of Xero – Cloud Accounting Software in Malaysia.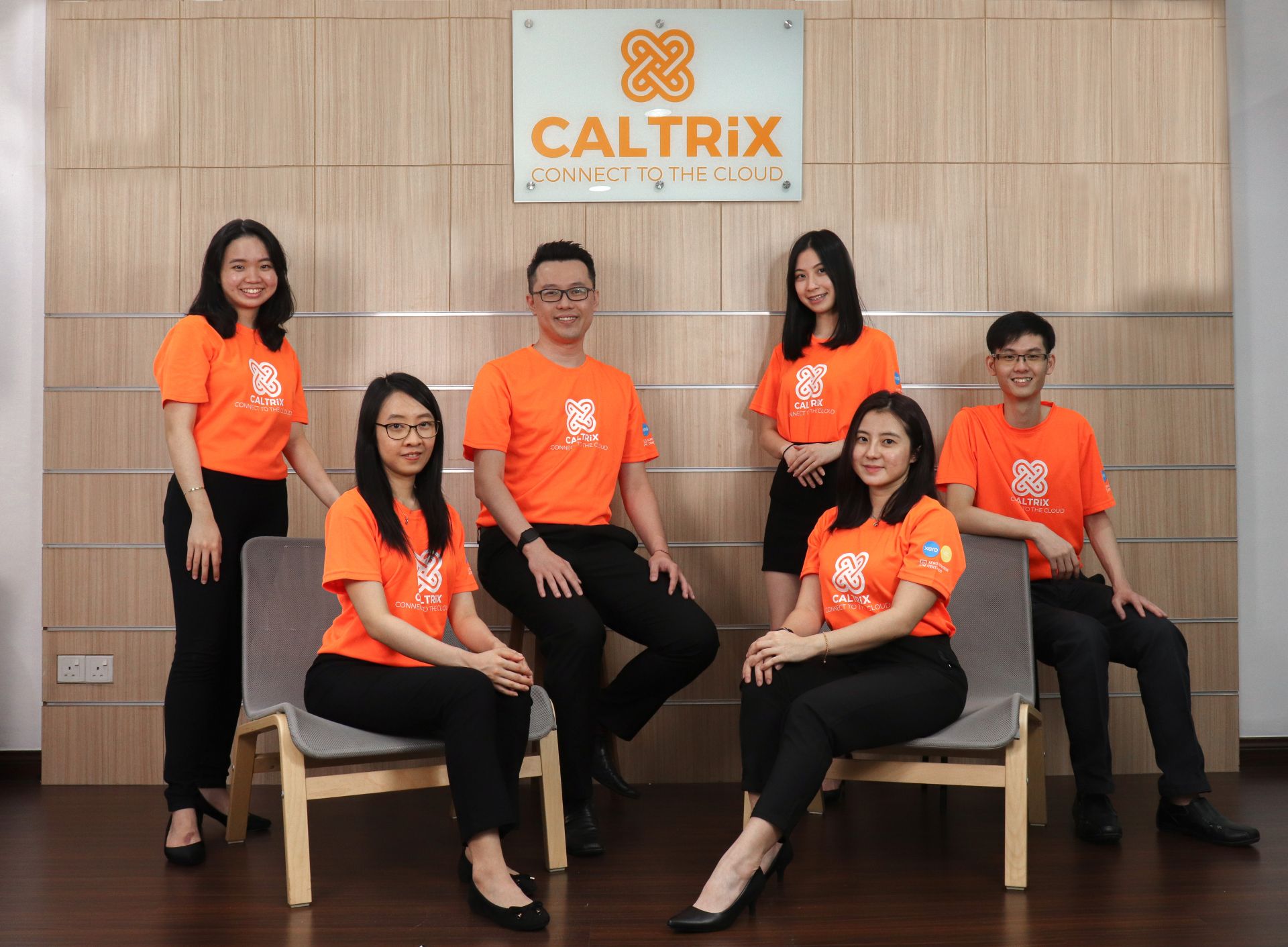 We are a Leading GOLD Partner of Xero Malaysia
Having helped more than hundreds of clients make their transformations, the CALTRiX team is more than familiar with the XERO Cloud Accounting Software in Malaysia and the best ways to maximize its impact on your business.
Catch CALTRiX on
these few established news outlets that featured our humble company in their news portal
We've got the TRiX
We are experts in cloud accounting services and integrated cloud solutions in Malaysia, which brings innovative improvements and efficiency to your business, allowing real-time monitoring of your business through your smartphone connected to the Cloud!

No matter the nature of your business, implementing the forefront of technology will bring it to new horizons. Our team of youngetic accountants and professionals have made Cloud Accounting work for countless businesses – and we can do the same for you.

We dive beyond the numbers and equip our clients with proven methods that greatly increase business profitability and efficiency of business processes. We are constantly exploring the cutting-edge of technology, with a focus on empowering our clients to keep it simple and get it done.
Be a part of CALTRiX Academy today!
Don't loose the opportunity to learn about Xero and how it can help BOOST your business
with a simple to follow module from a Xero Expert!
Created with